/:: AI, the Theory and the Practice.
AI FOR WORK, AI FOR THE ENTERPRISE
We integrate with all of the leading AI models, from open-source to closed-source, including Meta, OpenAI, Anthropic, Google PaLM, Cohere, and more.
By seamlessly integrating advanced artificial intelligence into your operations, we believe that AI systems should prioritize users. Machines should work together with people in the driver's seat, discovering new solutions, enabling more informed decisions, and giving us more time for the work we love.
AI for work, for everyone
KNOWLEDGE for every teams
Tailor Etudes to your team's unique job functions, whether it's for finance, support, sales, or other roles. Enhance its power by connecting data sources to enrich its knowledge base.
When it comes to AI, data is the crucial factor that can make or break the success of your project. Whether you're developing your own models or applying foundation models to your business, data remains the biggest bottleneck to AI. Without sufficient and high-quality data, AI models are unable to make accurate predictions or decisions. The more data you have, the more effective your AI algorithms will be in providing valuable insights and automating tasks. Therefore, it's essential to prioritize collecting, organizing, and analyzing data to unlock the full potential of AI.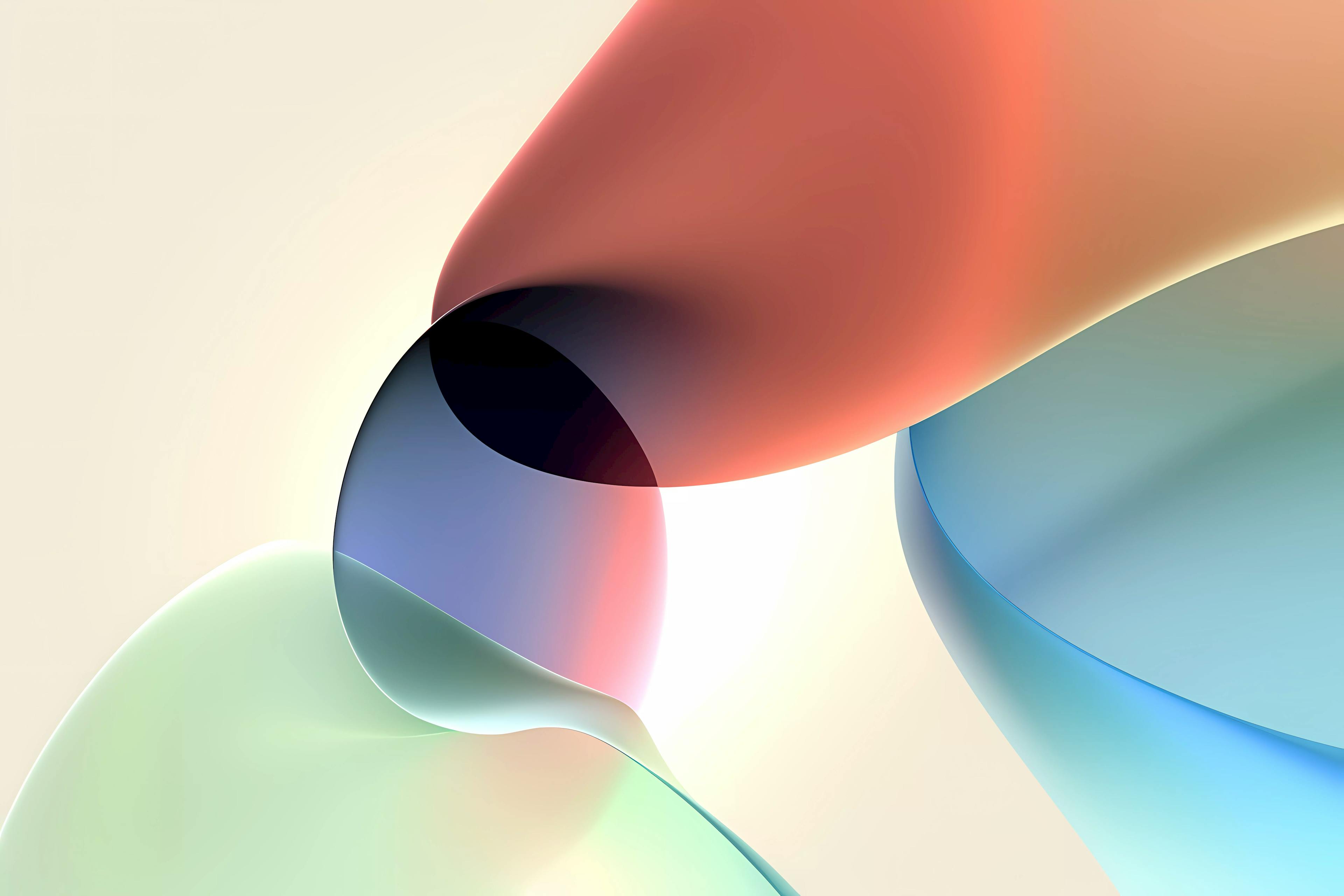 Documents
Databases
Knowledge bases
CRMs, ERPs, CMSs
Collaboration tools
Customer support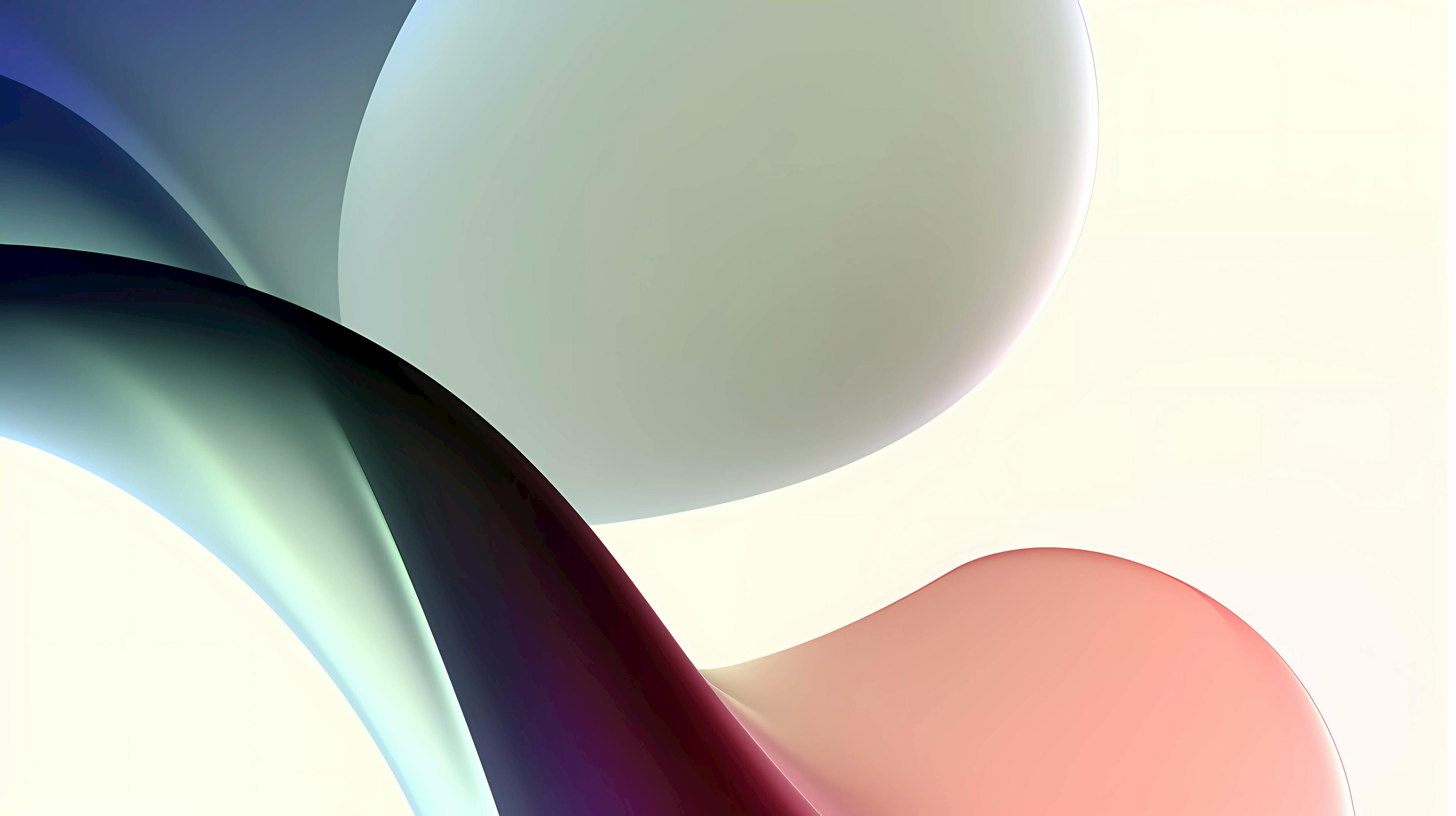 Insurance
Marketing
E-commerce
Financial Services
Legal
Retail & Sales
Etudes is customizable, a simple interface as an assistant to use knowledge.
Bridging the Gap between AI Theory and Real-World Applications.
Our mission is to provide a perfect balance between theoretical knowledge and practical applications.
With 100+ integrations across CRMs, collaboration tools, databases, and more, Webglang easily connects to your ecosystem.
input
Your Intellectual property
Your secure & private environment
When did Tarek Farahat first join the board at WPP ?
According to the relevant data provided, Tarek Farahat joined the WPP Plc Board as a Non-Executive Director on October 11th, 2016.
SOURCE :
www.wpp.com
www.londonstockexchange.com
Etudes produces content from relevant data sources. Connect data sources important to your business across CRMs, collaboration tools, databases, search engines, support systems, and more.
Keep your data secure and private
NoT with your data ?
it's not your AI
For businesses to leverage business-grade chatbots, they must ensure deploying them within a secure and private environment.
The data utilized for prompting and the outputs generated by Etudes will remain within the company's data perimeter, guaranteeing data confidentiality.
These solutions require sharing sensitive information, which could put you in a precarious legal position and compromise your data's privacy.
Etudes is securely managed within your own cloud environment, whether through trusted cloud partners like AWS, GCP, OCI, or virtual private clouds. Your data is kept entirely within your environment and is never sent to Etudes, guaranteeing the highest level of data privacy and security.